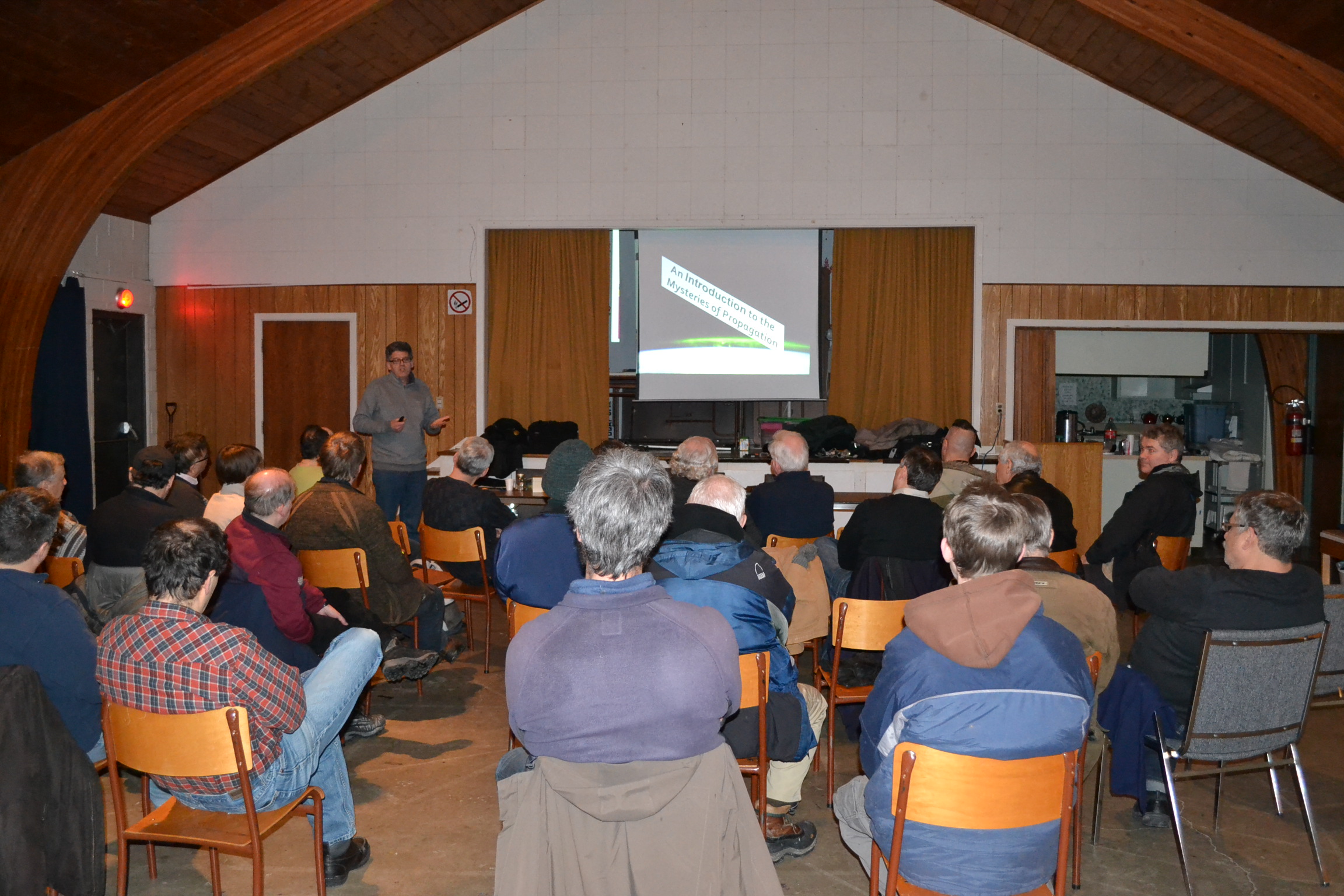 July WIARC Meeting (in-person)
Monday, July 19th, 2021 at:
Lakeside Heights Baptist Church,
275 Braebrook, Pointe-Claire.
We gather starting around 7 PM and the meeting kicks off at 7:30. Visitors are always welcome.
A fleamarket will be held before the meeting starts. Bring any stuff you wish to sell.
In accordance with COVID regulations we ask that you respect social distancing, use hand sanitizer and avoid touching high-contact surfaces. Wearing of masks is mandatory in order to attend the meeting. Please note the following public health regulation that applies to us:
Rented halls or indoor public settings: Maximum 25 people. Physical distancing must be respected and the wearing of face coverings is mandatory.
This month's meeting topic will be:
What Test Equipment You Should Have In Your Shack by John Pinnell, VE2YNI