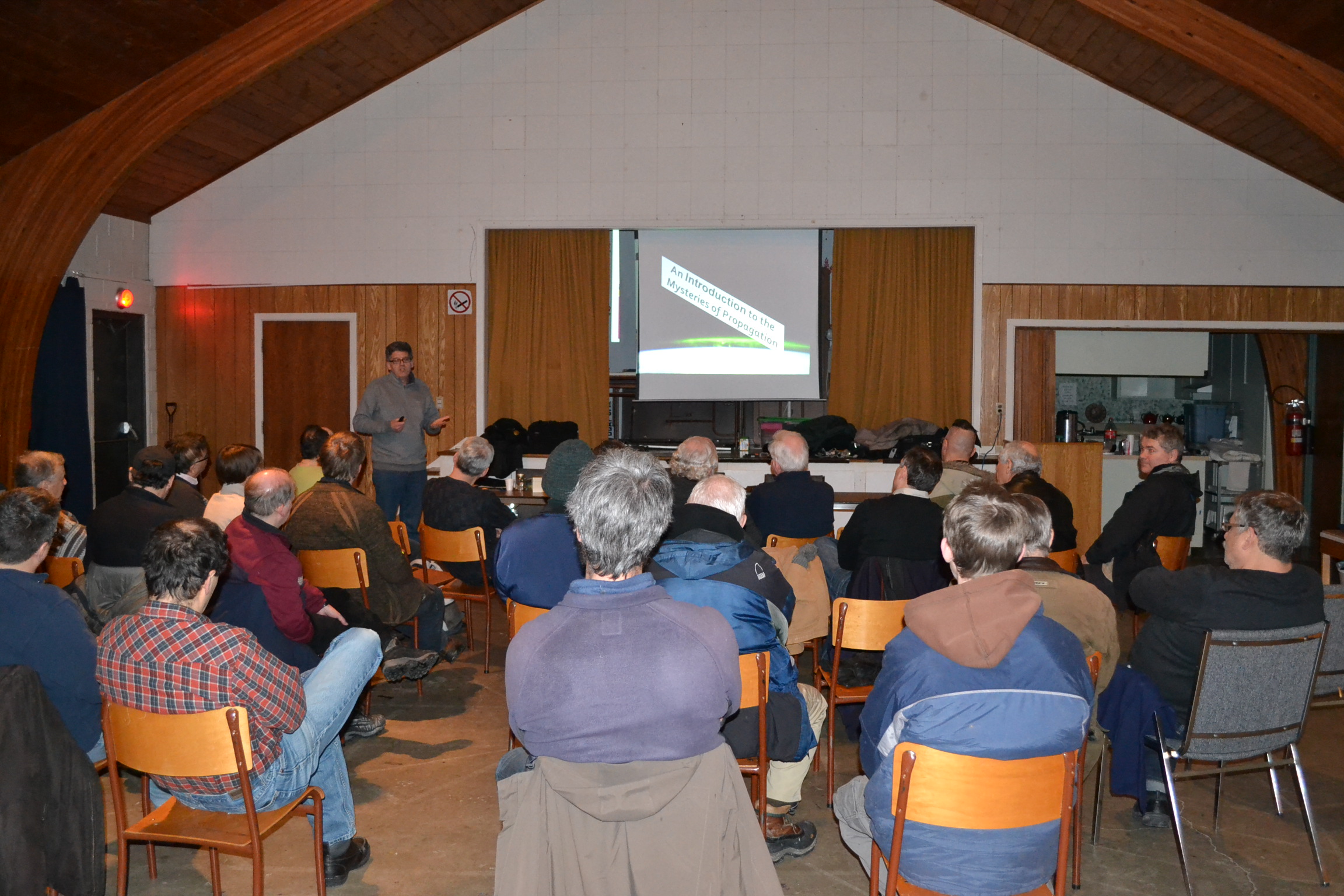 Monthly meeting
There will be a presentation on QRP by Tino Zottola, VE2GCE, covering the history, landscape, kits available, challenges and solutions.
In accordance with COVID regulations we ask that you respect social distancing, use hand sanitizer and avoid touching high-contact surfaces.
Wearing of masks is mandatory in order to attend the meeting. For those of you that do not have a mask there will be supplies available.
Don't forget we always have flea market tables available, so bring any items you would like to sell.