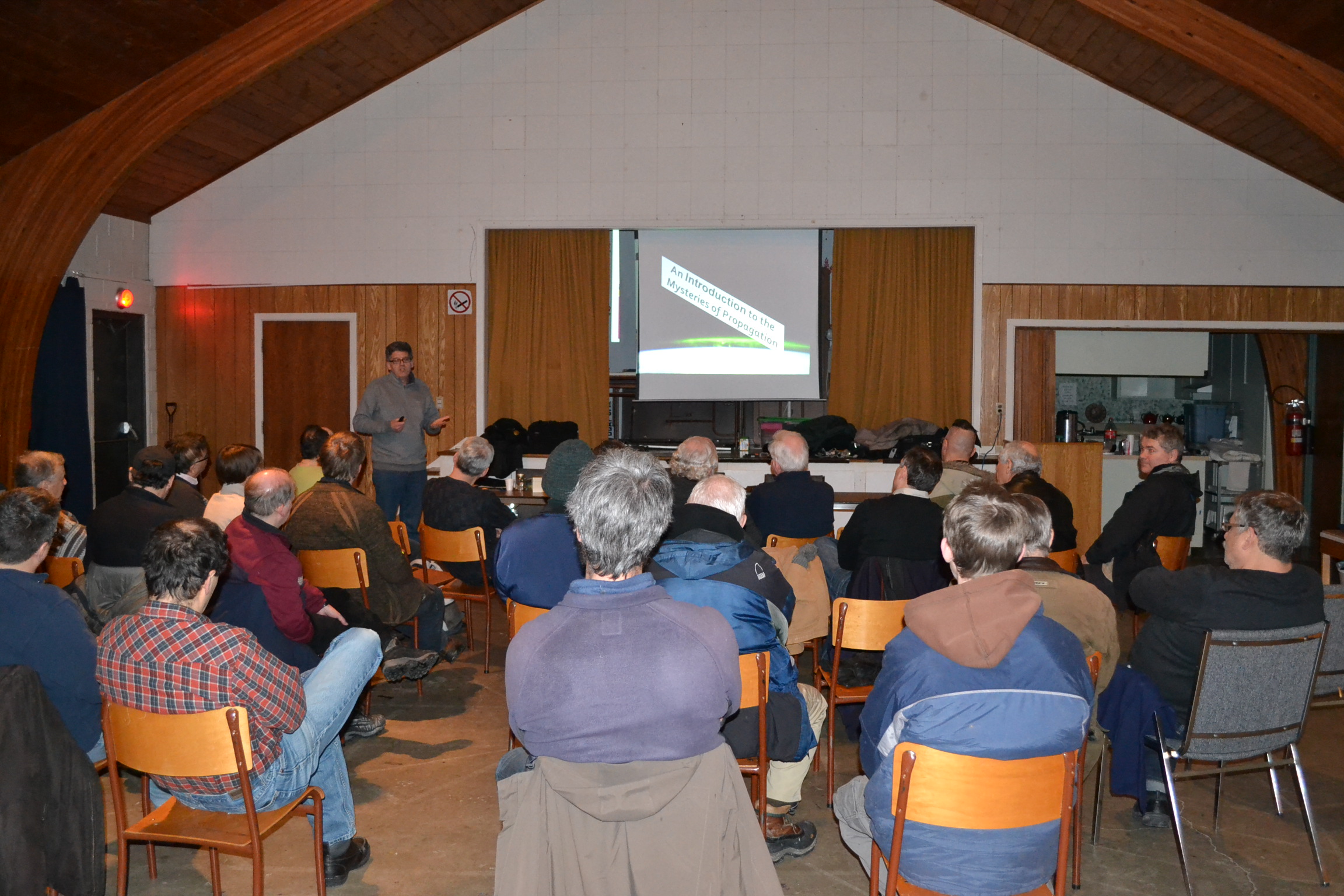 October WIARC Meeting (in-person)
October Monthly Meeting
Our next monthly meeting will be held in person on Monday, October 18th, 2021 at:
Lakeside Heights Baptist Church,
275 Braebrook, Pointe-Claire.
We gather starting around 7 PM and the meeting kicks off at 7:30. Visitors are always welcome.
A fleamarket will be held before the meeting starts. Bring any stuff you wish to sell.
This month's meeting topic will be:
Show and tell.
This will be an informal opportunity to share any ham radio project or activity with other members.
We are always looking for speakers for our meetings .
Please contact Larry if you have something to share with us.
In accordance with COVID regulations we ask that you respect social distancing, use hand sanitizer and avoid touching high-contact surfaces. Wearing of masks is mandatory in order to attend the meeting.