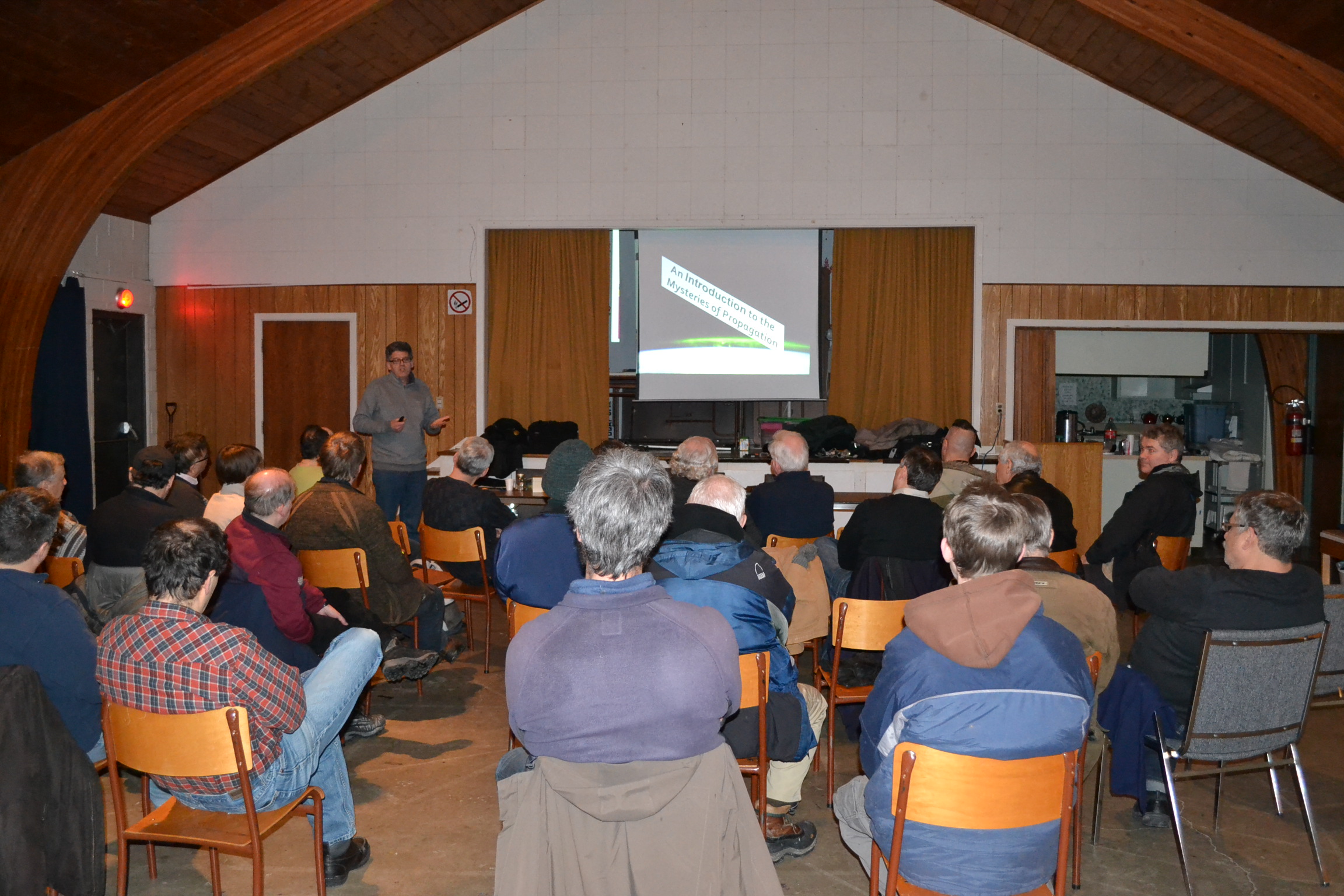 September WIARC Meeting (in-person)
Tuesday, September 21, 2021 at:
Lakeside Heights Baptist Church,
275 Braebrook, Pointe-Claire.
Please note the day change due to the federal election being held on the 20th.
We gather starting around 7 PM and the meeting kicks off at 7:30. Visitors are always welcome. A fleamarket will be held before the meeting starts. Bring any stuff you wish to sell.
In accordance with COVID regulations we ask that you respect social distancing, use hand sanitizer and avoid touching high-contact surfaces. Wearing of masks is mandatory in order to attend the meeting. Please note the following public health regulation that applies to us:
Rented halls or indoor public settings:Maximum 25 people. Physical distancing must be respected and the wearing of face coverings is mandatory.
100th Anniversary of 1921 Transatlantic Tests
In last month's presentation, we discussed the transatlantic tests of 1921. The 100th anniversary is taking place on Dec 9,10,11, 2021.  RCA and ARRL will recreate the event on 160 meters. For more information and if you want to receive transmissions from their vintage equipment, see the link below:
http://1bcg.org/1BCG/
70th Anniversary of RAQI
RAQI has put together a very interesting set of video capsules celebrating amateur radio from 1900 to the present.
The Youtube link is below:
https://www.youtube.com/watch?v=dkgoHCtckmA
This month's meeting topic will be:
History of Amateur Radio: 1925 – 1955 by Tino Zottola VE2GCE
In the second instalment, we will continue our journey starting in 1925, through the innovations of the 1930's, to radio equipment used on Amelia Earhart's 1937 round-the-world flight as well as radio sets used during World War II and finally the beginning of the post-war amateur era (Golden Era).